Presentations & Workshops
More and more highly qualified women and men are looking for challenging career opportunities which allow them to balance both work and private responsibilities.
Enterprises and government administration offices that offer corresponding work organizational frameworks gain motivated and productive employees. Diversity Management is a current issue, but what could it mean for your organization?
TopSharing
has proved itself as a model for cooperative leadership between partners. It targets leaders and human resources managers as well as employees and offers guidelines for the planning and implementation of jobsharing in leadership and highly qualified positions.
If you are interested in organizing a presentation, a podium discussion, workshop or would like to introduce the topic in a seminar in your company's internal educational program, please contact us !
>  contact us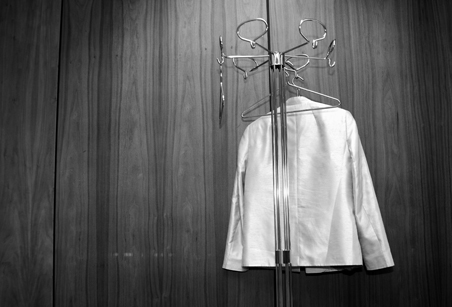 Dr. Julia Kuark
International background and interdisciplinary expertise

Videos

Jobsharing: Two Professionals for the Price of One

Jobsharing partners

Publications
Further publications on Jobsharing and more

Quicklinks