Innovative Solutions with Jobsharing and TopSharing
Teamwork at the Top:
TopSharing
is jobsharing in leadership positions with an explicitly defined section of shared responsibility. The work organizational model
TopSharing
serves as a planning instrument for the implementation of jobsharing in management positions as well as for other highly qualified jobs. Experience in pilot organizations demonstrated that the
TopSharing
Modell is both practical and helpful. An overview of the design dimensions offers guidelines that can be worked with as a checklist. The external evaluation that was conducted by the Institute for Economic Research of the ETH in Zürich classified the development and realization of the
TopSharing
model as being "very successful" and the effect of
TopSharing
in the pilot organizations as being "positive overall"
Furthermore, the
TopSharing
model can be used as an instrument for continual reflexion and team develoment. The heart of the model is a process oriented approach which anchors the development of a common understanding of leadership through dialogue. In this way, existing potential for both the organization as well as for the team members can be identified and utilized.
Do you want to find out more? Continue reading and get in touch with us!
The
TopSharing model
is described in the
brochure(available in German only)
. JKK Consulting offers
Consulting and Coaching Services
as well as
Presentations and Seminars
on a number of issues:
Flexible Working Models and New Ways to Work

Part-time Work

Jobsharing

TopSharing

Diversity Management

Gender Management

News
An eventful time is coming to a close, that brought us both challenges and blessings. It has taught us to let go, to recognize what is essential, and to remain flexible. Many thanks for the meetings, the exchange and the constructive cooperation under sometimes difficult circumstances.
The future is sure to bring brighter days with light and more lightheartedness. I wish you a good time of transition and much positive energy for new challenges!
Dr. Julia Kuark
JKK Consulting
Member of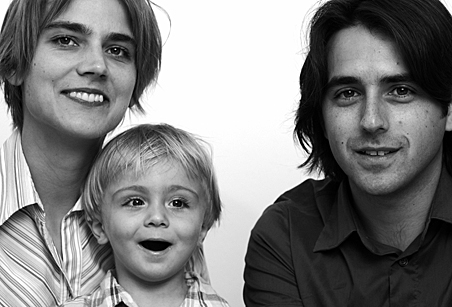 Dr. Julia Kuark
International background and interdisciplinary expertise

Videos

Jobsharing: Two Professionals for the Price of One

Jobsharing partners

Publications
Further publications on Jobsharing and more

Quicklinks